Juraj (Yuri) Korec got his first dance experiences in classical ballet in the Elementary Art School and in years of dance sport competing on international level while he was studying Hotel Management at the Hotel Academy in Kežmarok, Slovakia.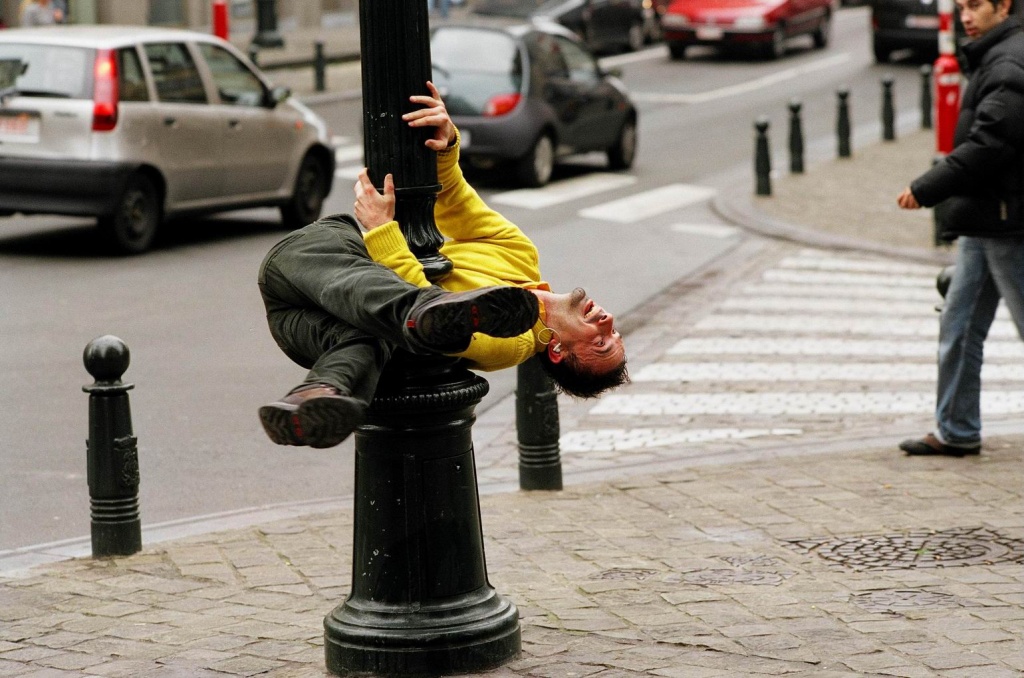 In 2002, he got his Master's Degree at the Dance Department of the Academy of Performing Arts in Bratislava, Slovakia. During his graduating year, he was performing with Divadlo Štúdio tanca, the professional dance theatre in Banská Bystrica, Slovakia. Together with a Slovak choreographer Marta Poláková, he founded a contemporary dance company DAJV in Bratislava in the same year, which was one of the most significant steps in the Slovak contemporary dance.
Two years later, he started to work as a freelance artist abroad. His first engagement was a co-operation with Editta Braun & Schauspielhaus Salzburg (Austria). Since then he has been working internationally with many dance companies: Ventura Dance Company (Switzerland), Retina Dance Company (Belgium), Jean Abreu Company (UK), Cocoondance Company and Stephanie Thiersch/Mouvoir (Germany), cieLaroque/Helene Weinzierl (Austria), and Stephanie Schober & Dance Company (UK) and lived alternately in Brussels, London, and Salzburg.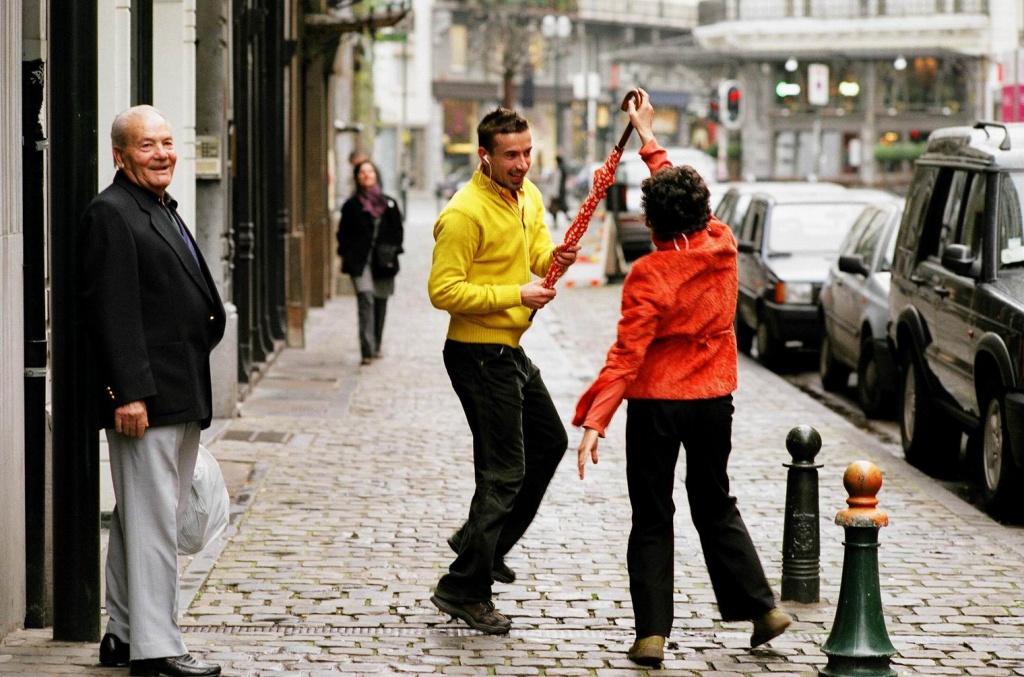 Since 1999, he has also been regularly teaching contemporary dance technique and dance improvisation and under his artistic name Yuri Korec has been creating his own works.
The most significant are ph-neutral (2005), a dance performance with T. Halaby, A. Petrovič, premiered at BXLBravo, Kaaitheater in Brussels, new bit-new beat (2006), a solo performance, premièred at Tanz House Festival 06 in Salzburg, beat it (2009), dance performance premièred at Long Dance Night Salzburg as a result of coaching project for graduated dance students in cooperation with Helene Weizierl.
The dance films The Day (2004) with A. Petrovič, J. Vlk and DARKROOM (2007) with P. Bebjak has been presented internationally at Napolidanza (Italy), Artfilm (Slovakia), Cinedans (Netherlands), ArtFilmFestival Assolo (Italy), Antimatter (Canada), Zlatá Praha (Czech Republic), Festival International du film sur l'art (Canada) and others. His most successful dance film voiceS created in cooperation/produced by P. Bebjak/D.N.A. production and cielaroque/Helene Weinzierl was internationally awarded several times (Asolo Art Film Festival Italy: The Best Film on Art; Festival AVANCA 2011: Encontros Internacionais de Cinema, Televisão, Vídeo e Multimédia, Portugal: The Best Video Film 2011; Dance Film Festival, San Francisco, USA: The Best Screendance Film 2013).
In June 2010, he created a multimedia dance performance h a b i t a t produced by Tanzplan Dresden, Semperoper Dresden, Palluca Tanz Schulle Dresden.
Last years, Juraj choreographed several works, among them a dance solo piece Zero in cooperation with Matan Levkowich and a dance performance 20/20 vision or from-BREAK-on both produced by cieLaroque/Helene Weinzierl, Austria.
Currently, he focuses on his own pieces production as Yuri Korec & Company. His latest work, a dance performance d-BODY-m premiered in February 2017, successfully toured around Slovakia, and has been touring abroad since March 2018.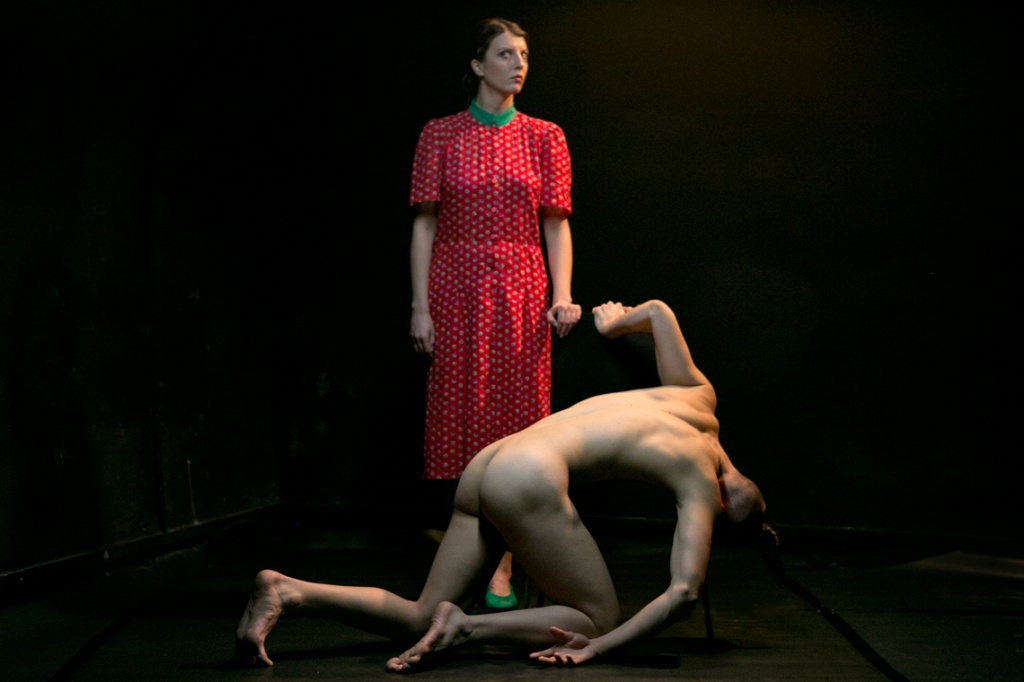 Juraj has recently graduated in a doctorate research program at the Academy of Performing Arts in Bratislava, Slovakia, where he has been teaching since 2015.
He also works in the field of body therapy, particularly ROLFING®, Structural Integration. In March 2011, he became the first certified Rolfer™ in Slovakia.